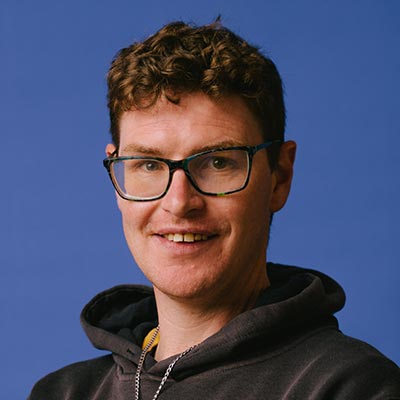 I'm Mitch and I am a member of both the New Wave Rainbow Pride group and New Wave Leongatha.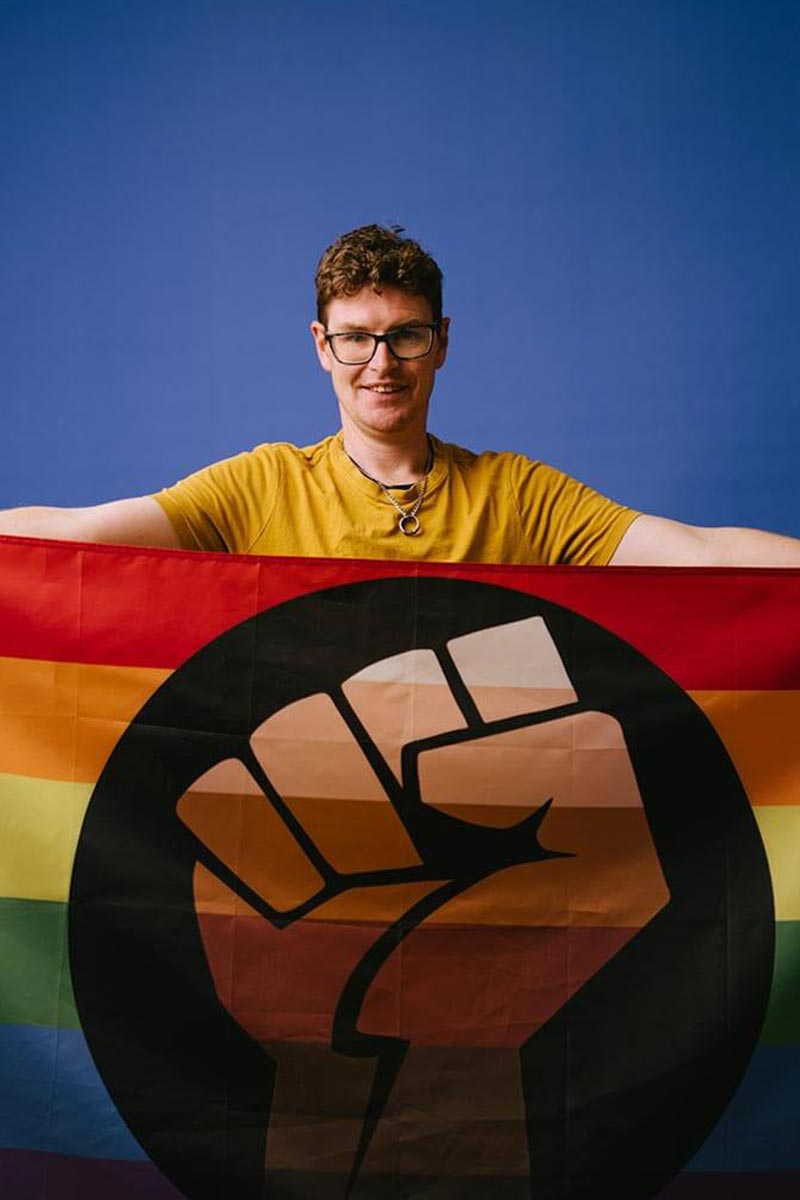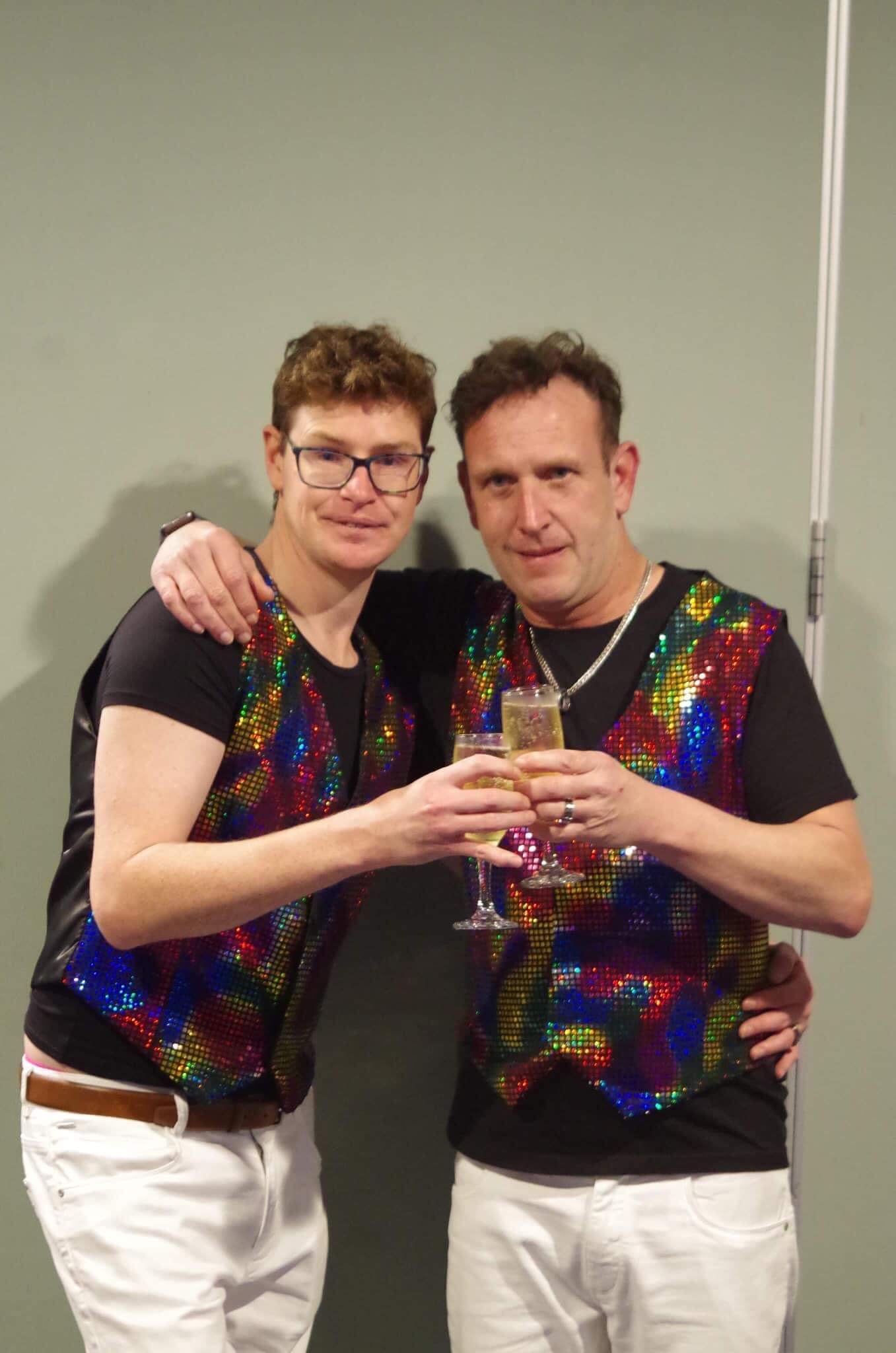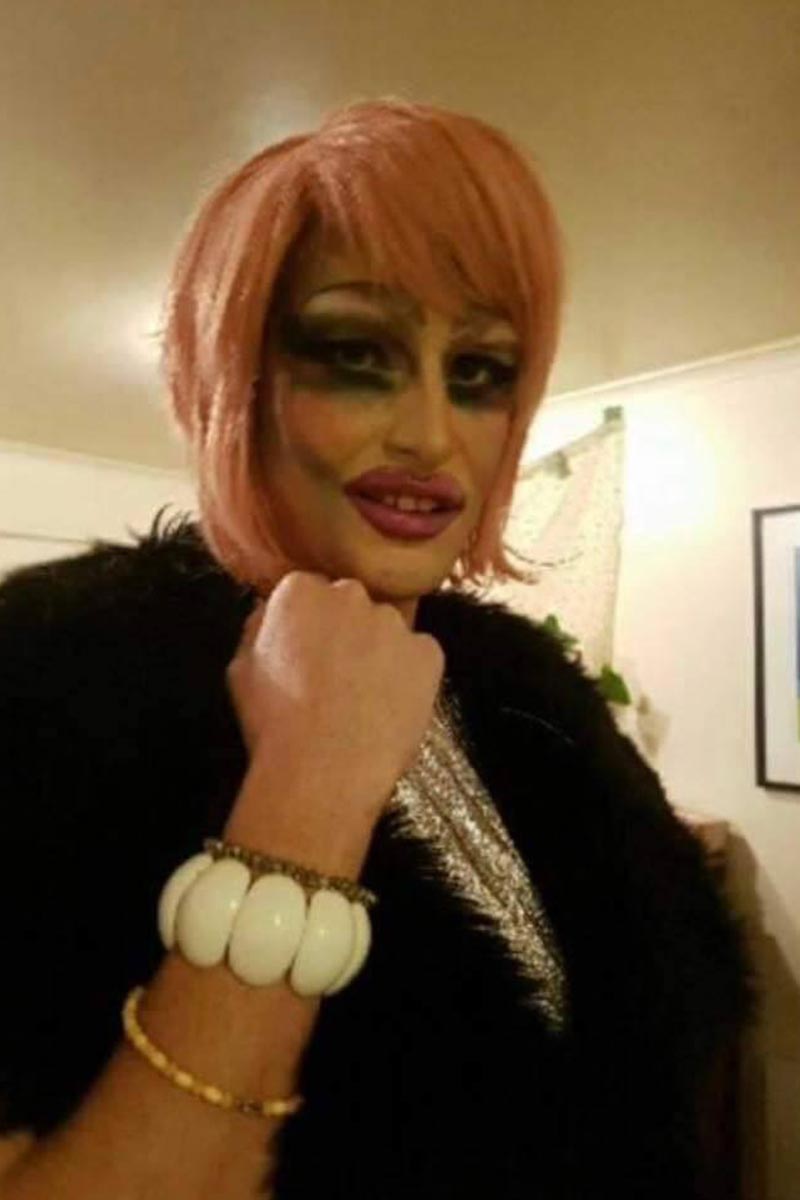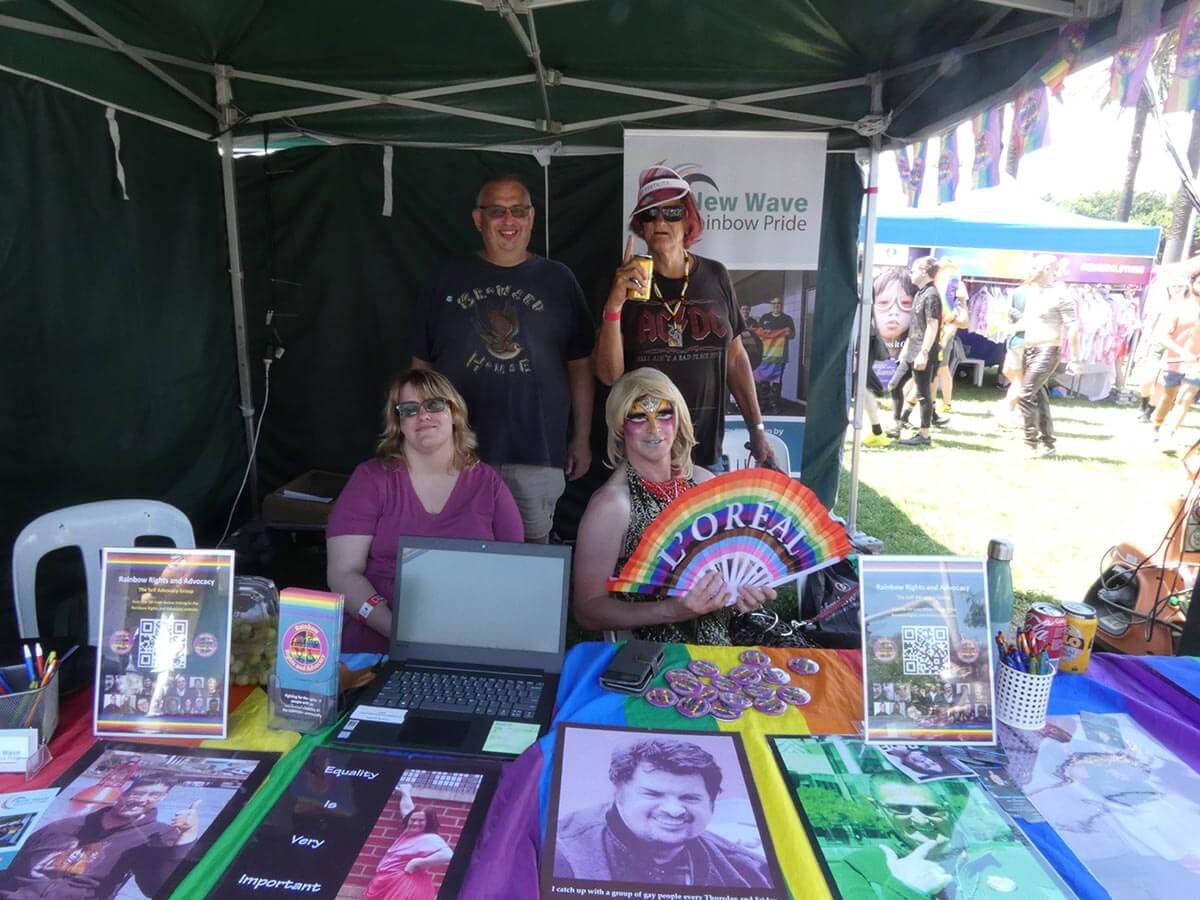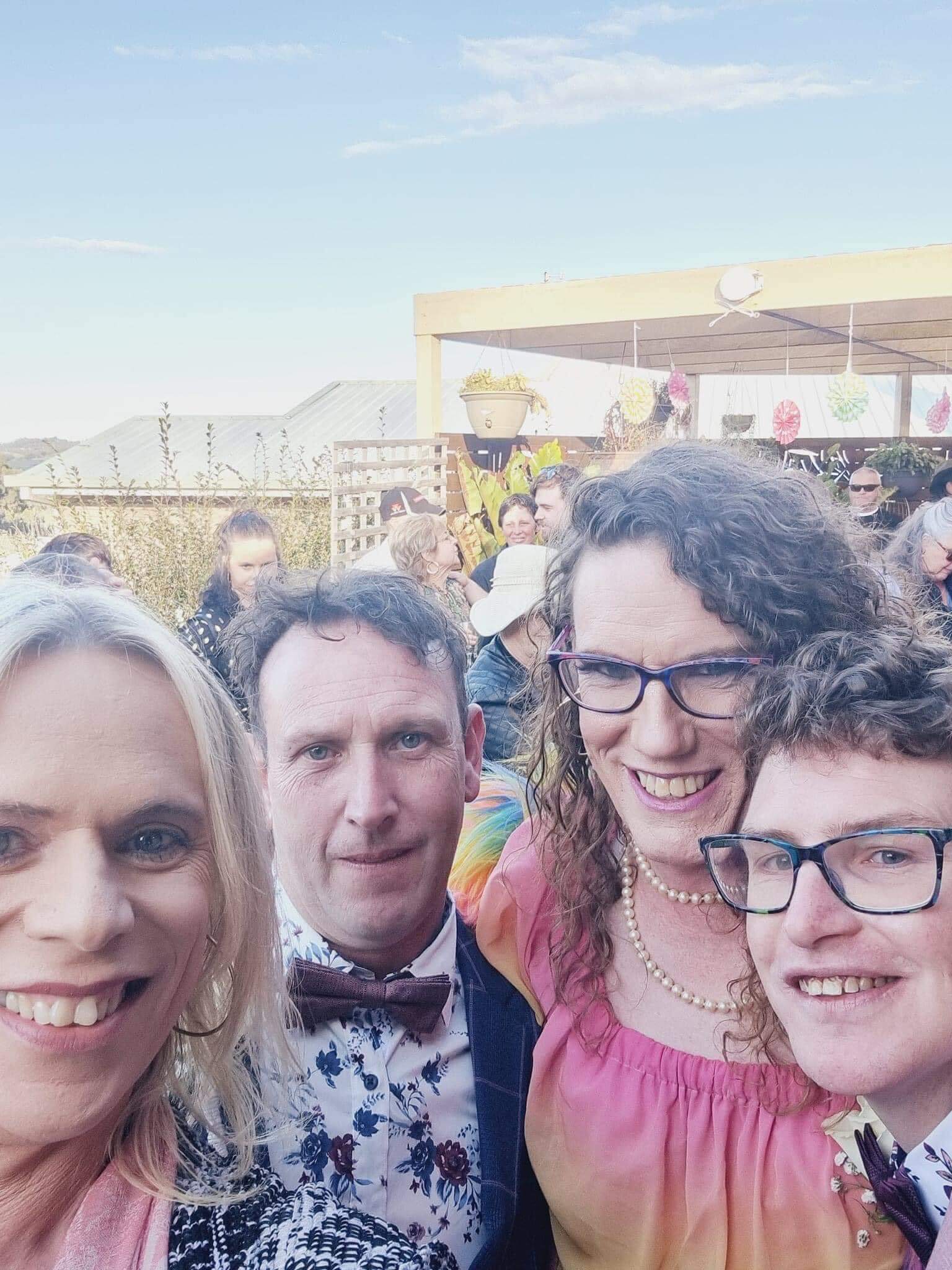 1. Why did you join New Wave?
I joined New Wave so I could help people speak up for their rights and help them have a voice. I found out about New Wave through Dean Dadson from SARU, who came down to Leongatha and spoke at Yooralla about New Wave.
2. When did you join New Wave?
—
3. Why is Self-Advocacy important to you?
So I have a voice.
So I can share my opinions and people can hear what I have to say. 
4. What do you like to do on the weekend and in your free time?
Umpire Netball
Go to Melbourne
Hang out with friends
Spend time with family

Live your life to the fullest and don't let anyone tell you different.
Mitch