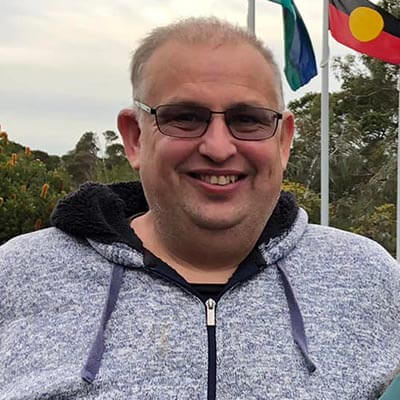 Hi I'm Paul, I'm the Peer Leader of New Wave Bass Coast. I am also a member of the LGBTIQA+ New Wave group. I have an intellectual disability and ABI.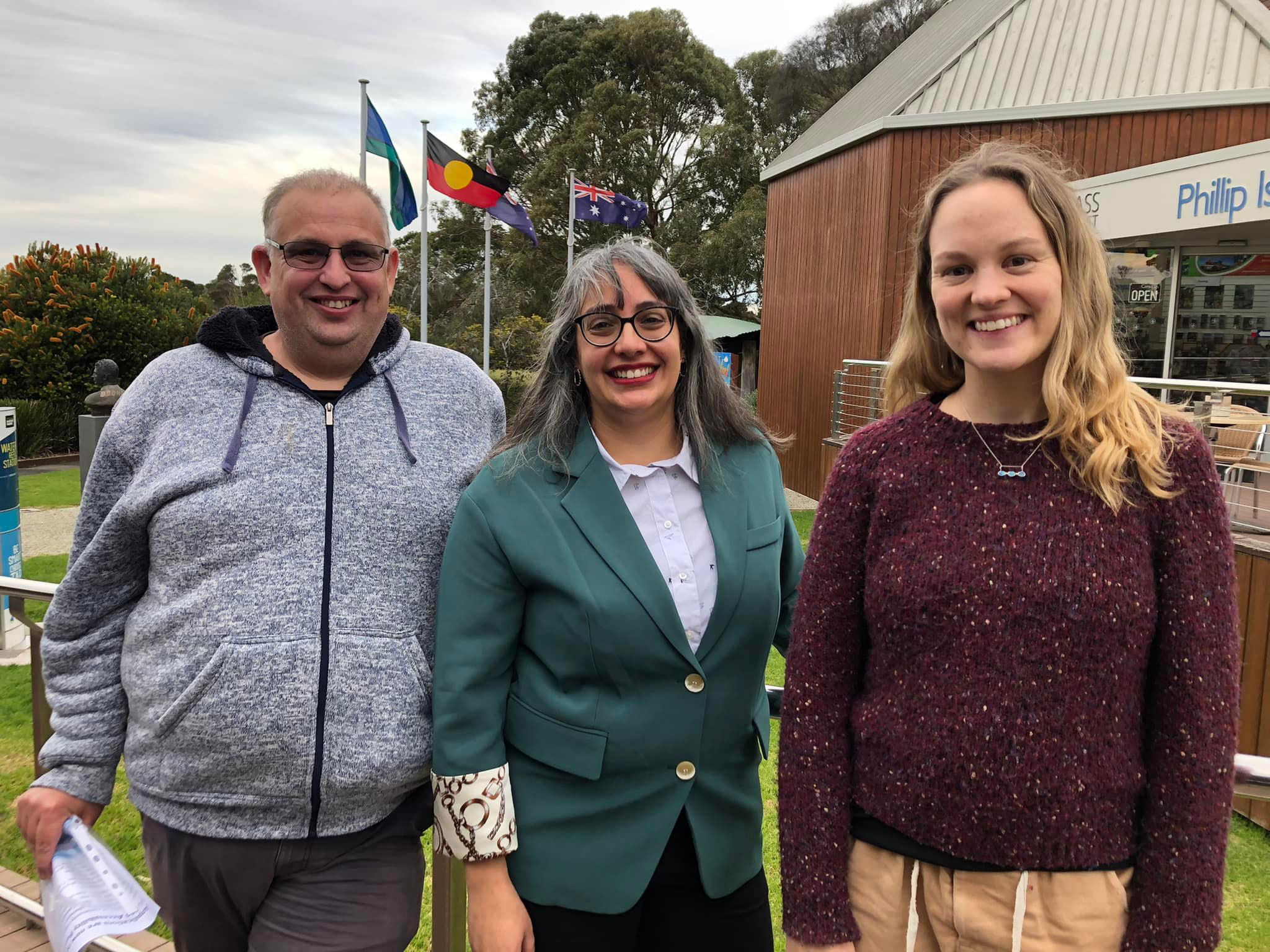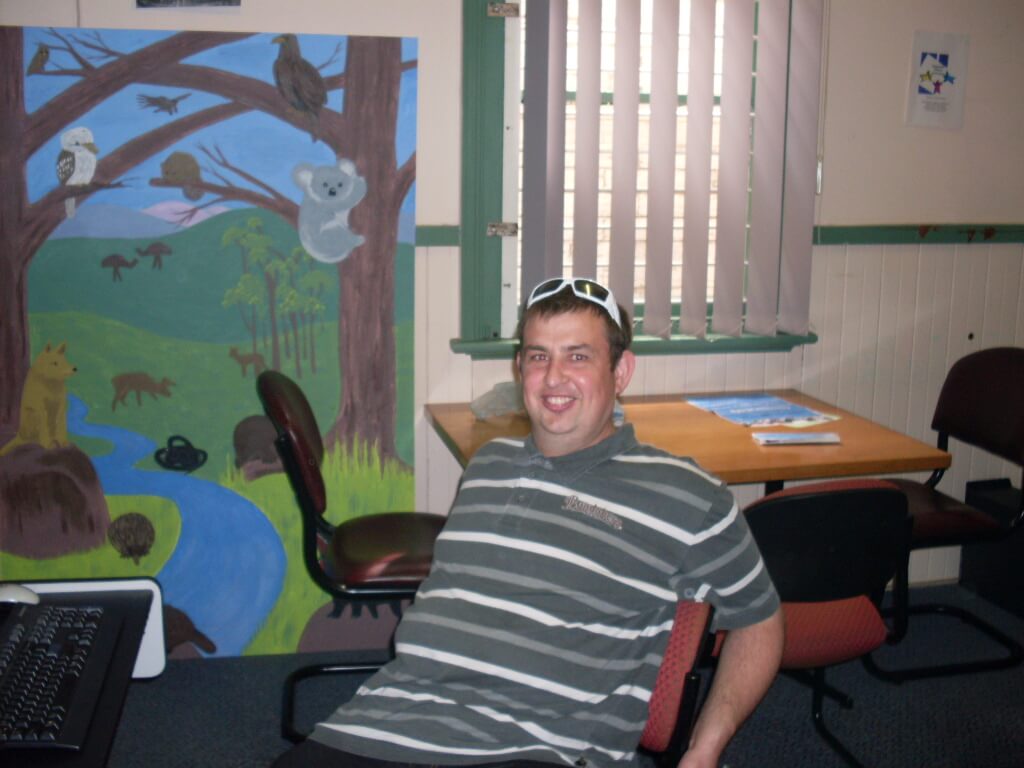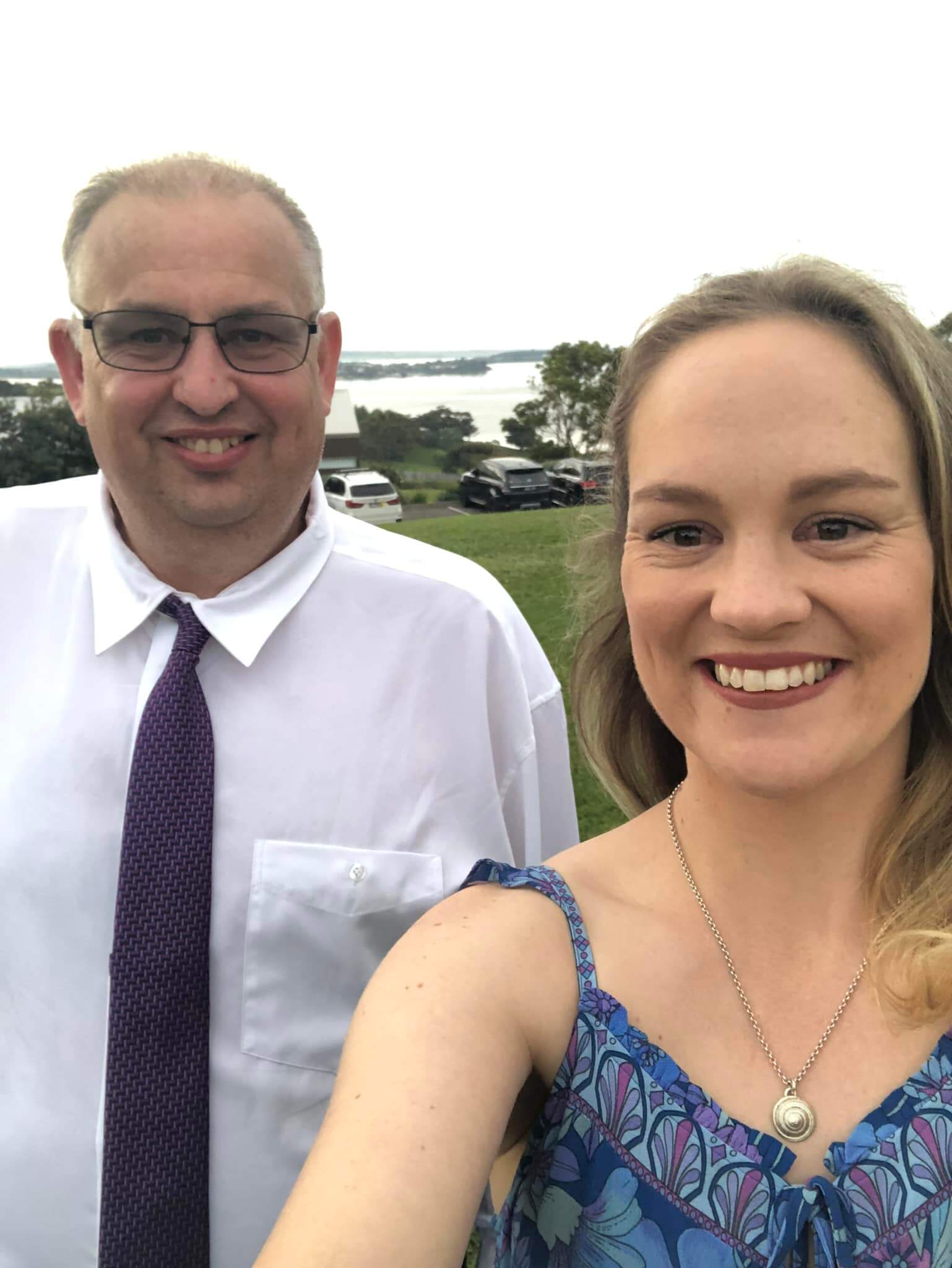 1. Why did you join New Wave?
I joined New Wave so that I could learn how to speak up for myself and learn about my rights.
2. When did you join New Wave?
I joined through the Assist program which was part of DHHS, they had monthly self-advocacy meetings before New Wave opened and through this New Wave Self Advocacy started in 2009. We had New Wave meetings on Sundays in Morwell fortnightly. We then started the New Wave Wonthaggi Group in 2019.
3. Why is Self-Advocacy important to you?
Self-Advocacy is important to me because it can give you opportunities that you would have never had before.
I have had opportunities to attend conferences in Melbourne and it has given me a reason to travel. I had the chance to travel to New Zealand to a conference for self-advocacy.
I have had an opportunity to have paid employment through New Wave.
4. What do you like to do on the weekend and in your free time?
Playing video Games
Listening to Music
Watching Movies
Collecting crystals