My name is Sarah, I am about 65, I have been transgender for a long time, and a lesbian. I used to ride bikes with Dykes on Bikes, until I got my brain injury. Now I have been a self advocate with New Wave for a long time, and I enjoy it. And I'm single, and I'm not looking for a partner.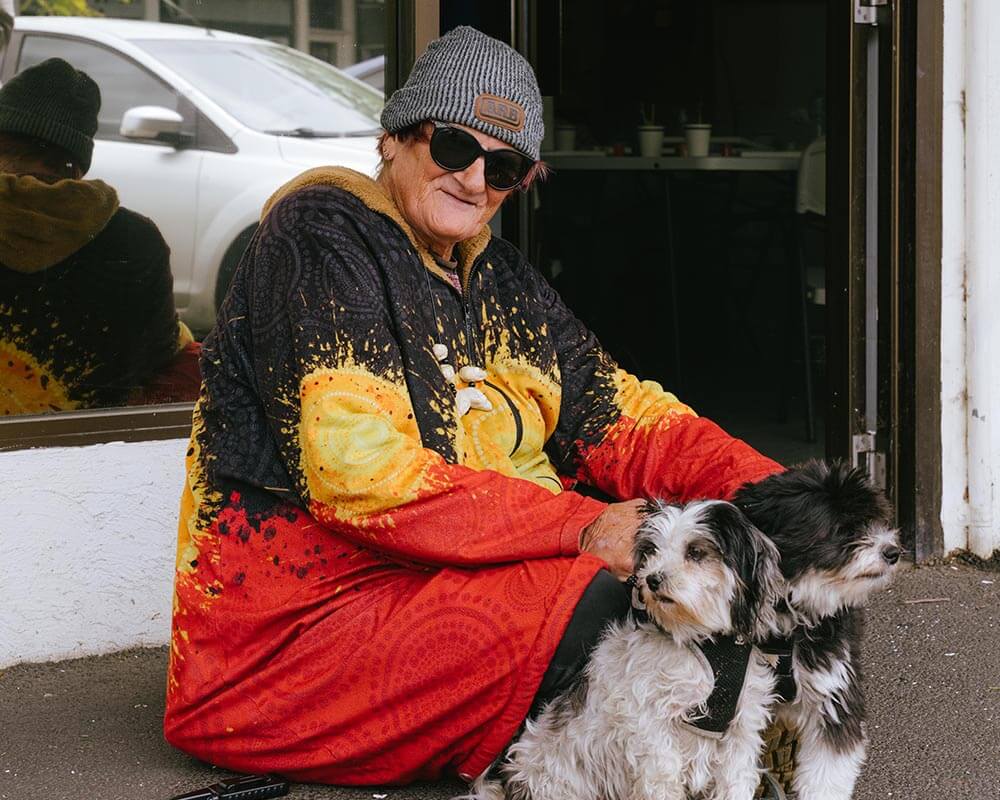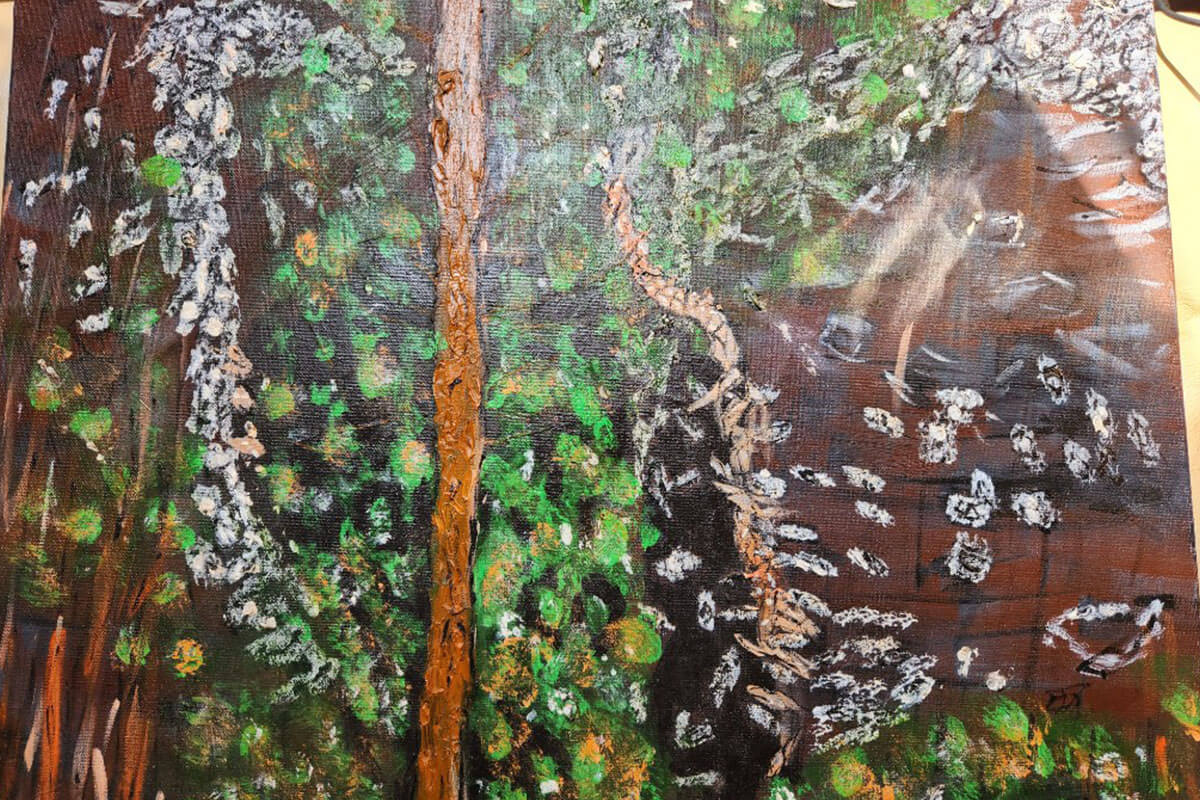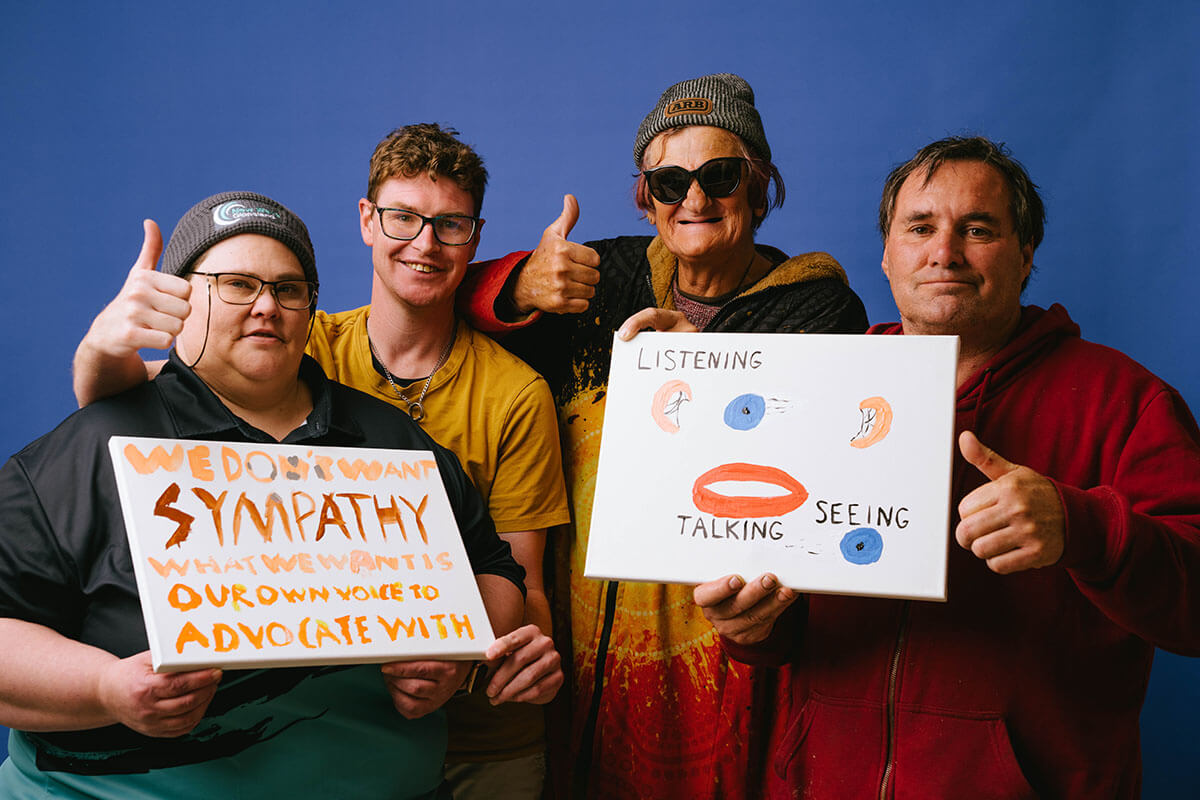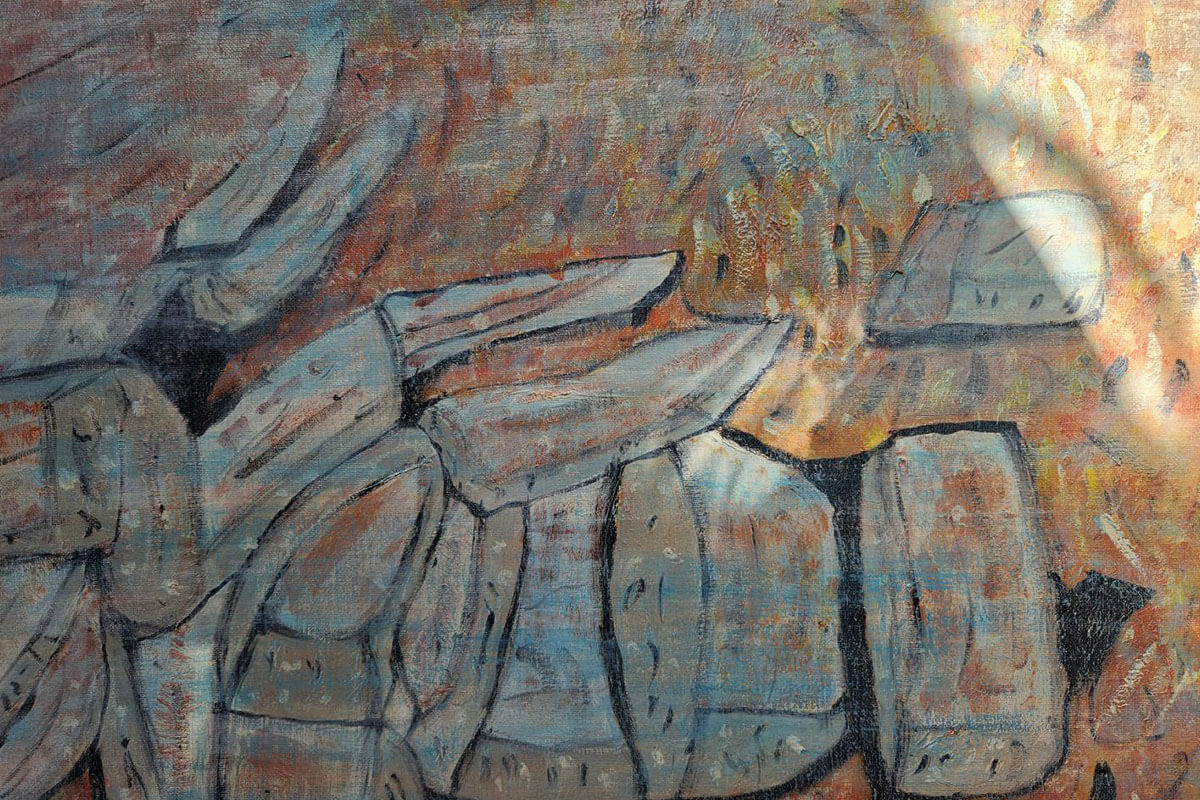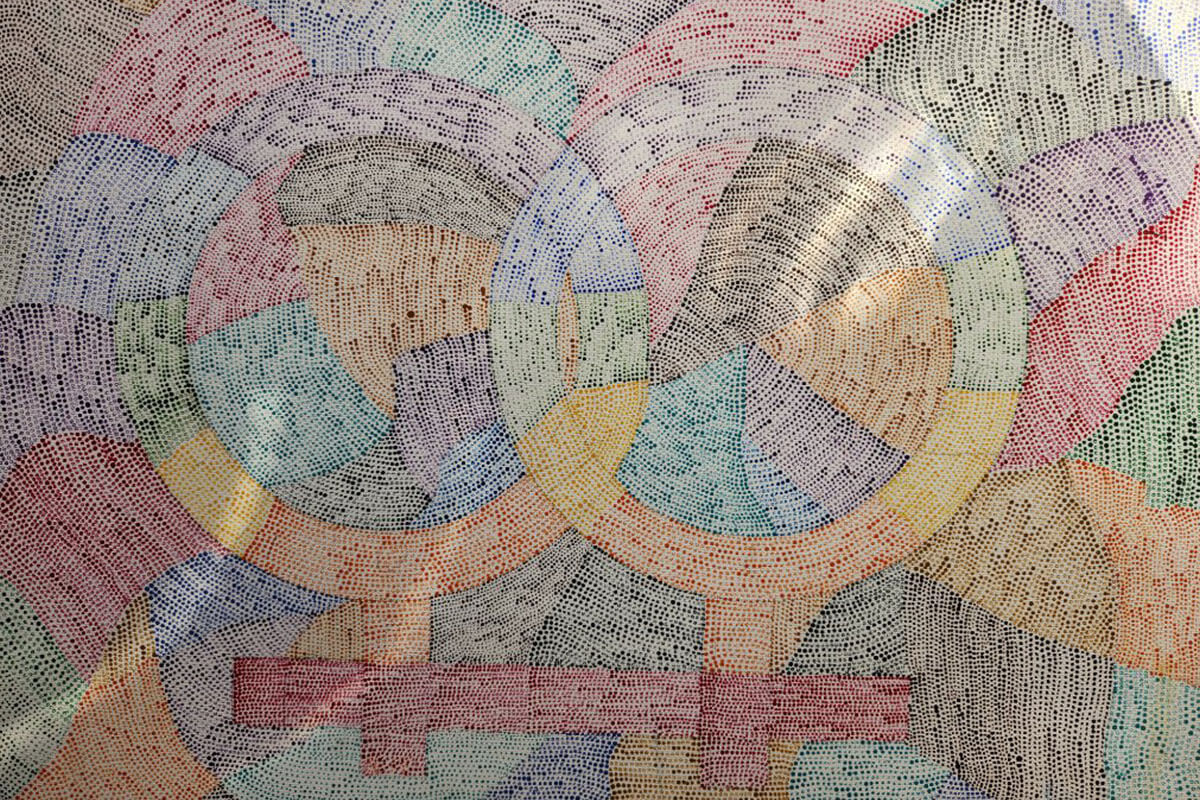 1. Why did you join New Wave?
I went to Headway, they have a day thing from 9am – 1pm in Wonthaggi on Fridays. They suggested to me that I join New Wave Bass Coast. I was enjoying it and having a great time there. I met a lot of people and some people didn't know how to communicate, they communicated in their own way, you need to be quiet to give people time to speak. And one stage the Bass Coast group was pretty big.
2. When did you join New Wave?
I've been a part of self advocacy groups for a long time. I joined New Wave Bass Coast in 2018 (Ask Paul to check). Then I joined Rainbow Rights and Advocacy (ask cam when?), and I also joined New Wave Rainbow Pride when they started 2022. I also used to be a part of Dykes on Bikes!
3. Why is Self-Advocacy important to you?
You meet some great people, you've got some long lasting friends there, who don't care what you look like or how you sound. I've got a lot of respect for other New Wave members too, plus our rights and everything. Self advocacy helps you with your rights, and you learn from other self advocates too. At one stage I didn't know much about some people, but yeah I learnt a lot from a self advocate called Craig from Rainbow Rights. He fought so long for people with disabilities rights to be gay. Craig is a wheelchair user and he takes people around the Pride Centre. He's also been asked to join World Pride this year in 2023. He used to not be able to get into gay clubs because he used a wheelchair, and people didn't believe he was gay because he had a disability. A lot of other people with disability from the rainbow community have had the same experience with people not believing they are gay because of their disability. Craig opened my eyes up big time. He is a very intelligent person.