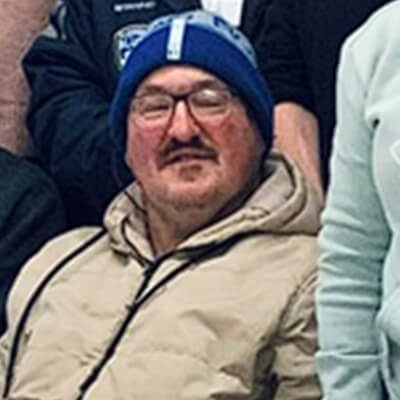 1. When did you join New Wave?
I've been with New Wave nearly 4 years. I enjoy it, gets me out and about.
2. Why is self advocacy important to you?
I like to be independent.
3.What do you do in your free time?
I like to keep busy during the week, on the weekends I enjoy football and go for Hawthorn. I go for the Melbourne Stars as well, hoping they make the finals this time. My favourite movies are comedies.