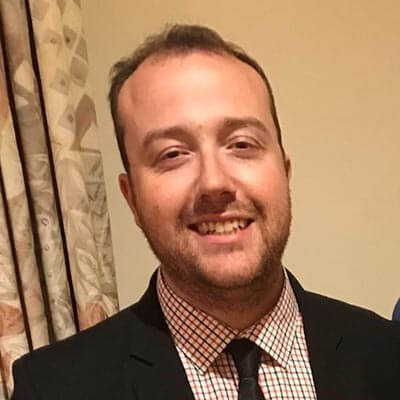 Hi my name is Tim, I'm a new wave member, I work as an event staffer and a part time postal worker. There is more to me than meets the eye.
1. Why did you join New Wave?
I felt it would be a great way to explore my horizons as a self-advocate.
2. When did you join New Wave?
Late 2020
3. Why is Self-Advocacy important to you?
A way of showing people you can tailor life choices to your needs, your way instead of someone else taking the decisions out of your own hands. Through self-advocacy I have had new opportunities such as technology training and organising social nights.
4. What do you like to do on the weekend and in your free time?
Looking up sporting statistics and go for long walks. I have been score keeping for Leongatha Football Club for 13 years.

A good person has something to say, a loser has to say something
Tim